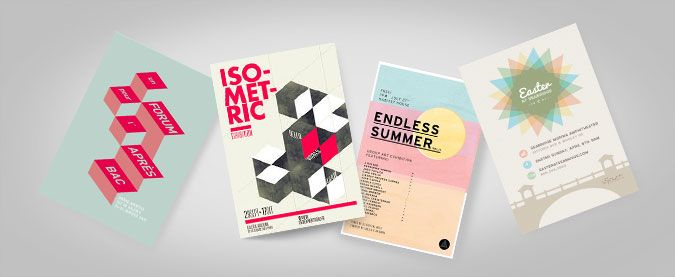 A6 Flyer Printing Online
Printing A6 Flyers is easy with kangaprint.com.au online printing service. With the means of advanced tools, you are able to get custom flyers with minimum turnaround periods. We provide custom A6 flyer print solutions for businesses in Melbourne, Sydney, Perth, Adelaide, Brisbane and across Australia.
Call us now on 1300 550 680 for a free competitive quote.
Click & select price to proceed
Looking for something extra? (eg. Custom shapes, designs, etc.) Just ask!
Also Available in Other Size:
A6 Flyers Info
At half the size of A5 and a quarter the size of A4 (standard letter or household printer paper), A6 Flyer are small enough to fit nearly anywhere. This makes them potent promotional and functional materials for businesses and organisations of all size.
A6 Flyer Printing - Modern And Familiar
About the height of a mobile phone and a little wider, the A6 flyer presents information in a format modern consumers are very familiar with. Now more than ever, this size is familiar and noticeable by nearly every audience you can imagine.
A6 Flyers Printing - Multipurpose
Another benefit of the small form provided by A6 flyer printing is the ease in which it can be folded and put into a pocket, purse or envelope. Have a business that ships products out? With the A6 size, your flyers can be placed in mailings as easily as they can be left on countertops or handed out in public.
There was a time where photographs weren't trapped on phones, they were printed - and A6 flyers printing provides an image close to that classic size. Photographs look great at this size, especially effective when printing on both sides of the flyer. The size and versatility of this format makes them perfect for promoting new products or printing special, limited-time offers.
Need printed materials that can be used in a multitude of ways? Try A6 flyer printing with kangaprint.com.au - you'll get vivid colours, quality paper, and Australia-wide shipping at an amazing low price!