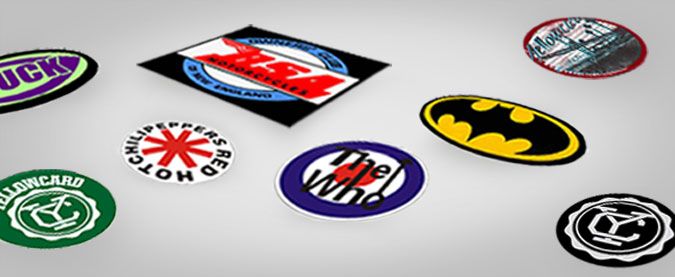 Cheap custom sticker printing online
Regardless of your business, stickers are an effective and engaging promotional tool.
Whether you take the fun and accessible approach—creating a bumper sticker—or go for something more professional, like a logo-based sticker to seal envelopes or label media kits, stickers deliver high impact at a low cost.
Make an order below for fast turnaround times and excellent results or get in touch with our team of print specialists on 1300 550 680 to develop a custom sticker solution for your business.
Click & select price to proceed
Looking for something extra? (eg. Custom shapes, designs, etc.) Just ask!
Can I get custom stickers delivered in my area?
Yes, absolutely. Kangaprint.com.au service the whole of Australia with cheap sticker printing and fast delivery, including Melbourne, Sydney, Brisbane, the Gold Coast, and all other areas around the country.
How can I customise different sticker designs?
Choose from our range of paper or clear stickers and select from a variety of sticker sizes and dimensions. You also supply your own artwork, so the design is completely up to you. With a bit of creativity, you can use witty lines, images and colours to communicate your marketing message. Please note, we require all submitted artwork to be 'print ready' to process orders.