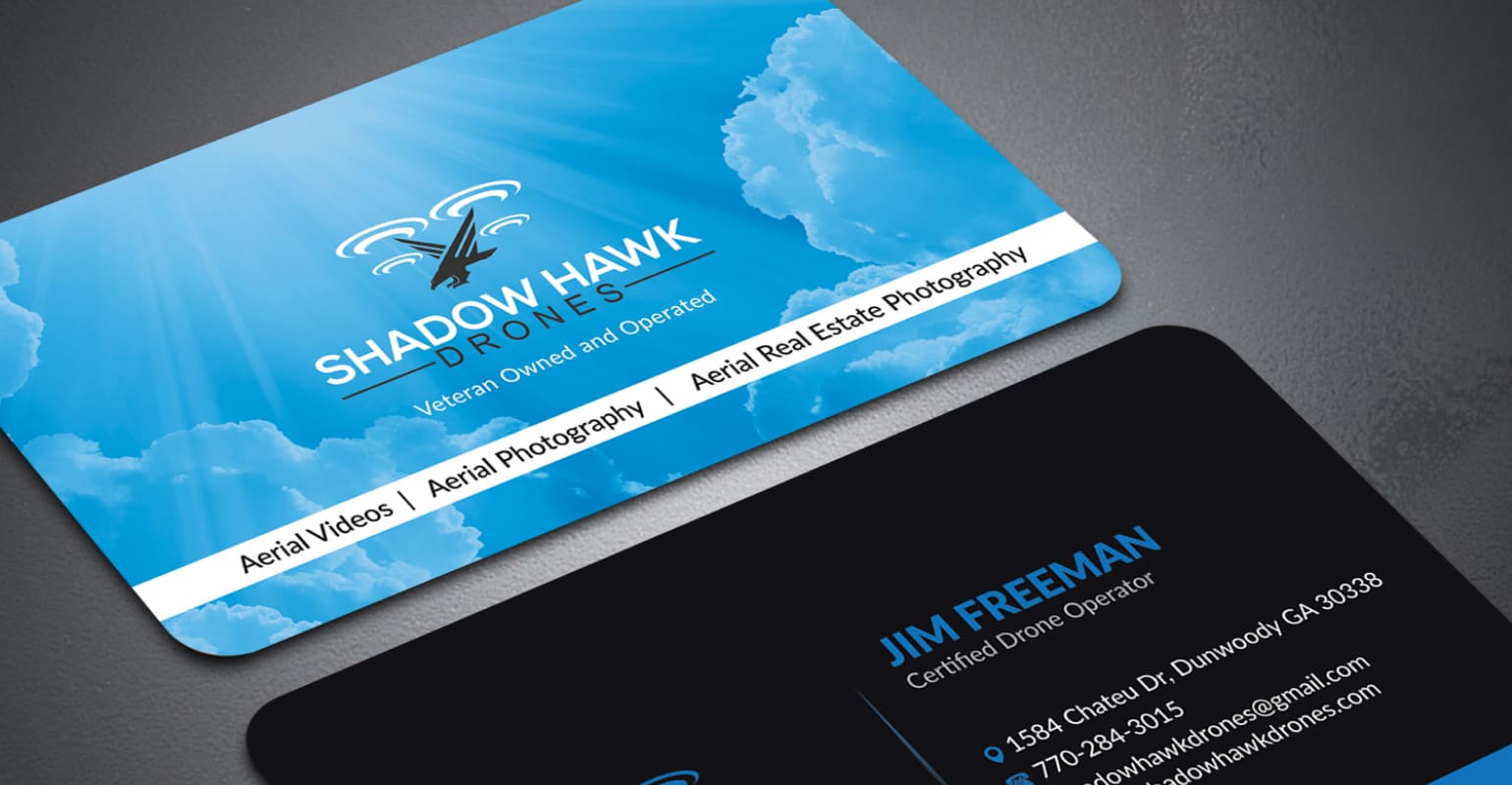 Rounded Corner Business Cards
Create a polished, smooth impression with the distinctive look and feel of a round corner business card. Design some custom artwork to complement the unique, smoothed-off profile, or take advantage of our template options for round edge designs.
We offer free shipping Australia wide and a convenient online ordering process. Alternatively, if you have a specific, highly creative design in mind—whether it involves a certain paper stock, or a unique shape or colour palette—our print professionals can bring it to life. Give us a call today on 1300 550 680.
Looking for something extra? (eg. Custom shapes, designs, etc.) Just ask!
Contact kangaprint.com.au NOW for a fast printing quote
Please complete all fields below to submit your file to kangaprint.com.au.
Also Available in Other Types:
What's the best way to format a round corner business card for printing?
We recommend doing the following whenever you submit your custom design online:
To ensure legibility, avoid using font sizes smaller than 7pt.
If you are working out of vector-based software—such as Adobe Illustrator, InDesign, or Freehand, please convert your text to outlines before generating the final PDF file.
If you are working out of Adobe Photoshop, simply flatten the image.
If you are using MS Publisher for design and layout, ensure all photos, graphics, and fonts are embedded into the file.
Take care when designing a mostly black business card or choosing a typeface to use on a dark background—a design technique known as 'reversed out' text. The dark ink tends to bleed into lighter areas during the press phase of printing, so avoid selecting 'thin' fonts in these applications. Instead, stick with a 'sans serif' font, like Arial or Helvetica. Sans serif fonts typically don't have extended features and tend to offer more consistent line width in each character.
You can also always call us on 1300 550 680 for more information, or to discuss the best way to approach you square card design template.