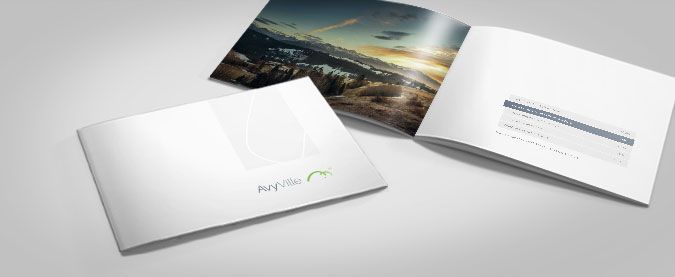 Print DL Saddle Stitch Booklets
At Kanga Print we provide cheap DL saddle stitch booklet printing services to customers all over Australia including metros Brisbane, Perth, Melbourne, Sydney and Adelaide. Kanga Print can cater any saddle stitch booklet printing jobs no matter what scope, size, budget or even custom requirements.
Call Kanga Print on 1300 550 680 now!
Final Book Size: DL (210mm x 105mm)
Click & select price to proceed
Looking for something extra? (eg. Custom shapes, designs, etc.) Just ask!
Also Available in Other Size: