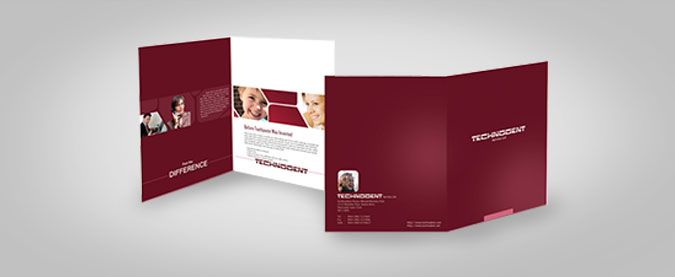 Double Sided Flap Presentation Folder Printing
Kangaprint.com.au provides you with print solutions for all your double sided flap folder printing needs in Australia. At kangaprint.com.au we are all about providing high quality presentation folder printing services at affordable prices. We can cater premium double sided flap folder printing jobs for small enterprises and large businesses.
No job is too big or too small for us. Call kangaprint.com.au on 1300 550 680.
Click & select price to proceed
Looking for something extra? (eg. Custom shapes, designs, etc.) Just ask!