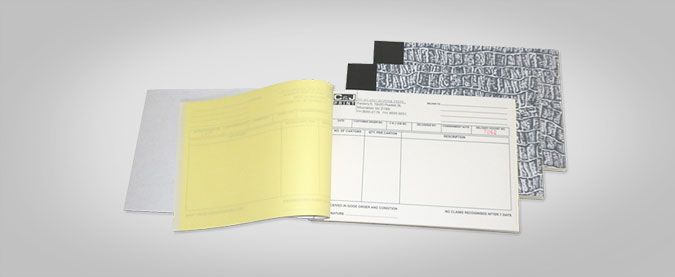 A5 Invoice Book Printing Australia
At kangaprint.com.au we can cater any printing jobs no matter what scope, size, budget or even custom requirements. We are all about providing high quality A5 invoice book printing services at affordable prices.
At kangaprint.com.au you can place an order online with just a few clicks of your mouse, all from the comfort of your home or office.
Enquire online or Call 1300 550 680 now for a free quote!
Click & select price to proceed
Looking for something extra? (eg. Custom shapes, designs, etc.) Just ask!
Also Available in Other Size: