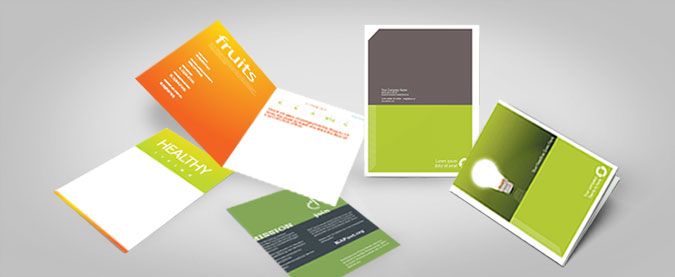 A5 Brochure Printing Online
Printing A5 Brochures is easy with Kanga Print online service. With the means of advanced tools, you are able to get custom brochures at minimum turnaround periods.
A5 brochures are ideal for Conference Events, Concerts, Retail Point of Sale, Exhibitions, Tradeshows, Community Events etc. We also provide custom A5 brochure printing solutions.
Contact Kanga Print now, for a free quote on 1300 550 680.
Click & select price to proceed
Looking for something extra? (eg. Custom shapes, designs, etc.) Just ask!
Also Available in Other Size: