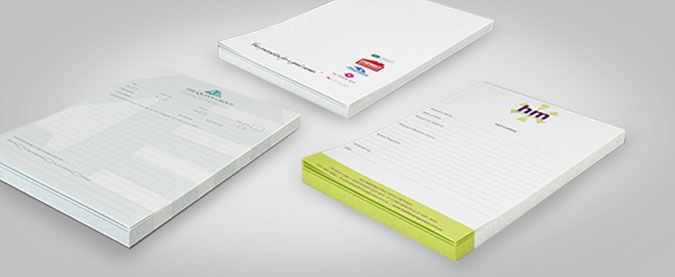 Cheap A4 Notepad Printing
Notepads are one of the best ways to remain at the top of your customers' mind! With your business name and contact details on every page, there is no opportunity to forget you. Print your personalised A4 notepad with kangaprint.com.au.
Call us today on 1300 550 680 and our friendly staff will help you.
Click & select price to proceed
Looking for something extra? (eg. Custom shapes, designs, etc.) Just ask!
Also Available in Other Size: